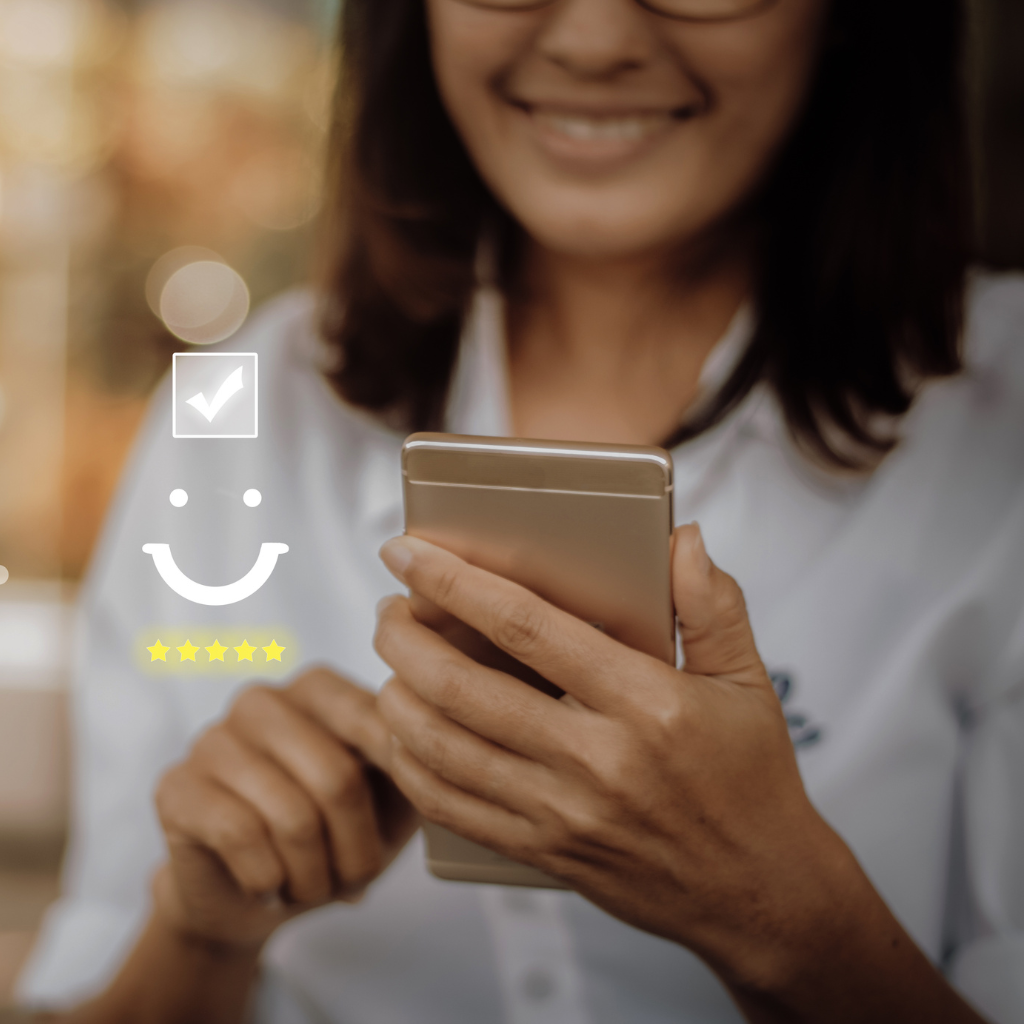 We've Helped Thousands Of People In The Nashville Area.
At Tic Tac Task, our customers are the heart and soul of our business. We are dedicated to providing an unparalleled level of service to ensure that their needs are met at every step of the way. Our mission is to always go above and beyond to exceed expectations and ensure complete satisfaction for all of our valued customers.
Customer satisfaction Rate
They unboxed both my 77" TV and my wall Mount, ran my wires behind my wall, and even made sure that the tv was mounted at the correct height before drilling any holes. They did exactly what I had hired them to do wonderfully!
Meghan Alexander
2023-09-13
They saved me in a pinch and get my dang bed frame taken apart and moved 🥲 great guys
Dave Verhaagen
2023-08-22
Excellent work
Mitchell Bazzano
2023-08-19
Decent prices. Mounted a 75" TV for me with no issues.
Great service!!
Juan Rodriguez
2023-07-12
Showed up same day and on time was in and out within 20 mins. Clean work no trash left behind and wall wasn't damaged live in apartment and puts it exactly and how you want it.
Copy to clipboard