One of the Most Reputable Junk Removal Companies in Nashville, TN
Got junk? We are one of the top junk removal companies in Nashville, TN. We have the cheapest and fastest on-demand junk removal service in town! Book your same-day service now.
Pick up truck load in Nashville area starting at $139.
Additional $25 out of Nashville area.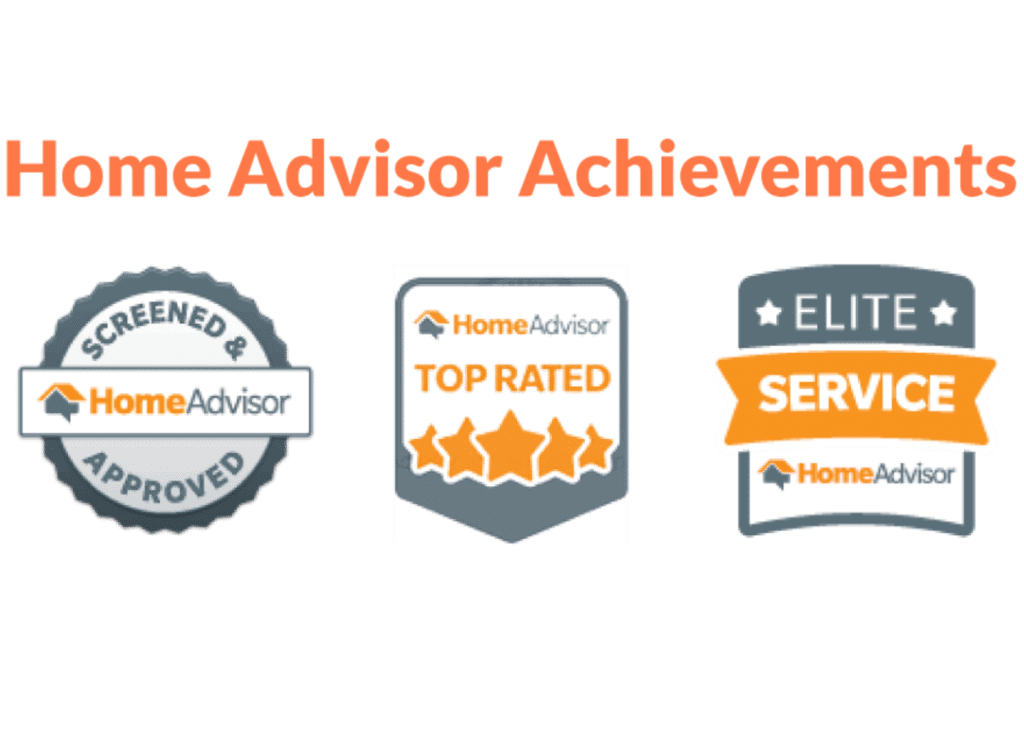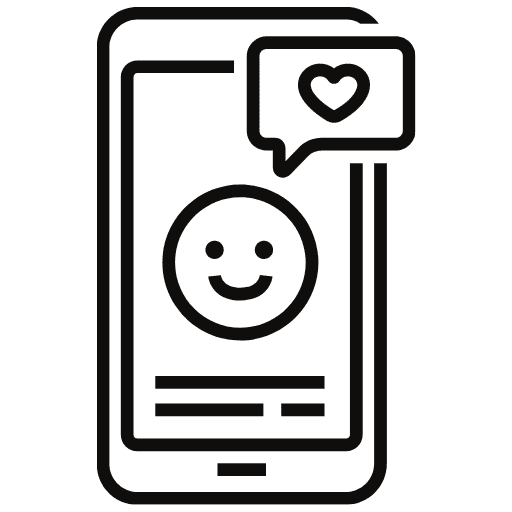 Over 5000 happy customers
Tic Tac Task served over the years over 5000
happy customers.We truly believe that our customersalways come first and are always right! We look forward to serving you and providing youthe best experience you have ever had with any handyman company.

We know there's nothing worse than scheduling an appointment with a Handyman service company only for them to not show up. Tic Tac Task is here to make sure it will never happen again.

Face mask and shoes covers
Protecting our client's health is paramount so all Tic Tac Task technicians wear face masks to make sure that our customers are safe.

Upfront pricing with same day service
Our prices are always upfront to make sure there are no surprises on site. Feel free to ask about additional services before or during the visit our technician will complete any of your wishes.
Our competent team of specialists excels at meeting the needs of their clients. Tic Tac Task is a Nashville couch removal company that helps consumers replace outdated sofas with new ones. Our customers may have their junk taken care of by a professional junk removal business in Nashville.
Our Appliance Removal Services
Tic Tac Task is one of the leading Nashville Appliance removal Companies that work hard to meet our clients' demands and provide exceptional service. We also offer Playground removal specialists available for hire in Nashville. Furthermore, we offer a cardboard disposal service in Nashville. Our team will arrive at your house on the day and time you specify and take care of your cardboard problem. As a debris removal business in Nashville, our experts will deliver unmatched results.

Friendly 24/7 Customer service.
Tell us what need to be done around your house.

Check out our same day service.
No time window, book when you want.

Time to sit back and let us get it done for you!
No task is too small for us.
Nashville, TN. - Los Angeles, CA.