TV Mounting Service In Nashville, TN.
Experience top-notch TV mounting and installation services in Nashville, TN with Tic Tac Task. Our skilled technicians excel at securely mounting and installing TVs on any type of wall.
113 ⭐️⭐️⭐️⭐️⭐️ Google Reviews ​
Package prices for TV installation on drywall up to 75″ 
– TV installation up to 70″ – $129.
– TV installation up to 85″ – $149.
– TV installation up to 70″ – $165.
– TV installation up to 85″ – $195.
– TV installation up to 70″ – $149.
– TV installation up to 85″ – $169.
*There is an additional charge of $29 for locations outside of Nashville TN.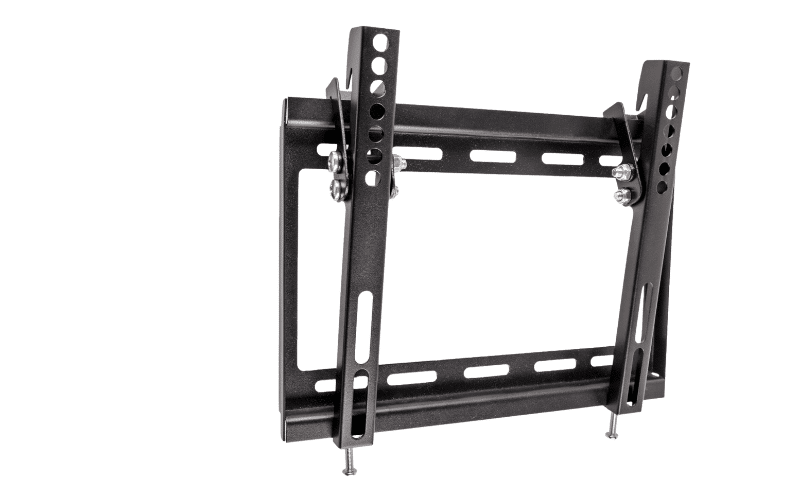 Flat tilt mount up to 32'-42'
Flat tilt mount up to 55'-86'
Full motion mount up to 86'
Full motion mount up to 50'
TV installation over brick wall
Electric Fireplace installation
Have a TV mounting related question? We have the answer!
Our FAQs have all the information you need to know about our company and services. Browse through them to find the answers to your questions.
Over 7000 happy customers
Tic Tac Task served over the years over 5000
happy customers.We truly believe that our customersalways come first and are always right! We look forward to serving you and providing youthe best experience you have ever had with any handyman company.

We know there's nothing worse than scheduling an appointment with a Handyman service company only for them to not show up. Tic Tac Task is here to make sure it will never happen again.

Protecting our client's property is paramount so all Tic Tac Task technicians wear shoe covers to make sure that we leave our work area as clean as we found it.

Upfront pricing with same day service
Our prices are always upfront to make sure there are no surprises on site. Feel free to ask about additional services before or during the visit our technician will complete any of your wishes.
Professional TV Mounting Service
Mounting a TV isn't relatively as simple as you might think. For example, if you don't have the right TV wall bracket, you're using the wrong wall plugs in the wrong type of wall. Services for TV mounting in Nashville, TN can help curtail unnecessary expenses and repairs, saving you time and money. In addition, you can hire a TV Mounting Expert in Nashville, TN, as an alternative to doing it by hand.
The Tic Tac Task website can be searched by the following terms: TV mounting company near me, Nashville TV Installation company, and TV installation on Drywall in Nashville. For years, Tic tac Task Platform has connected customers with television wall mount installation services. We offer you all the info you need to decide which television wall mount installation service top suits your needs and is inexpensive.
Inspected and screened professionals.
Friendly 24/7 customer service.
Backed Happiness Guarantee.
Affordable, upfront pricing.
No time windows, book when you want.
Electric Fireplace Installation
Providing expert TV mounting installation in Nashville, TN isn't our only specialty. Tic Tac Task is also one of the leading Electric Fireplace installation companies in Nashville. Our highly-experienced team of experts knows how to install Electric Fireplace. You can count on us to provide expert electric fireplace installation service in Nashville.
Friendly 24/7 Customer service.
Tell us what need to be done around your house.
Check out our same day service.
No time window, book when you want.
Time to Sit back and let us get it done for you!
No task is too small for us.