Know Our Story And How We Work.
Welcome to Tic Tac Task, a premier handyman business serving the Nashville, TN area. With over 9 years of experience in the industry, we have built a reputation for excellence and customer satisfaction.
At Tic Tac Task, we understand that our customers are the backbone of our business. That's why we always put their needs first and strive to provide the highest level of service. We started small, but over the years, we have grown and expanded our team of professionals to ensure we can continue to deliver top-notch services.
Our technicians are carefully selected to ensure they align with our company values and are dedicated to providing the best experience possible. From small tasks to big projects, we have the skills and expertise to get the job done right.
Thank you for considering Tic Tac Task for your handyman needs. We look forward to serving you and providing you with the best experience you've ever had with a handyman company.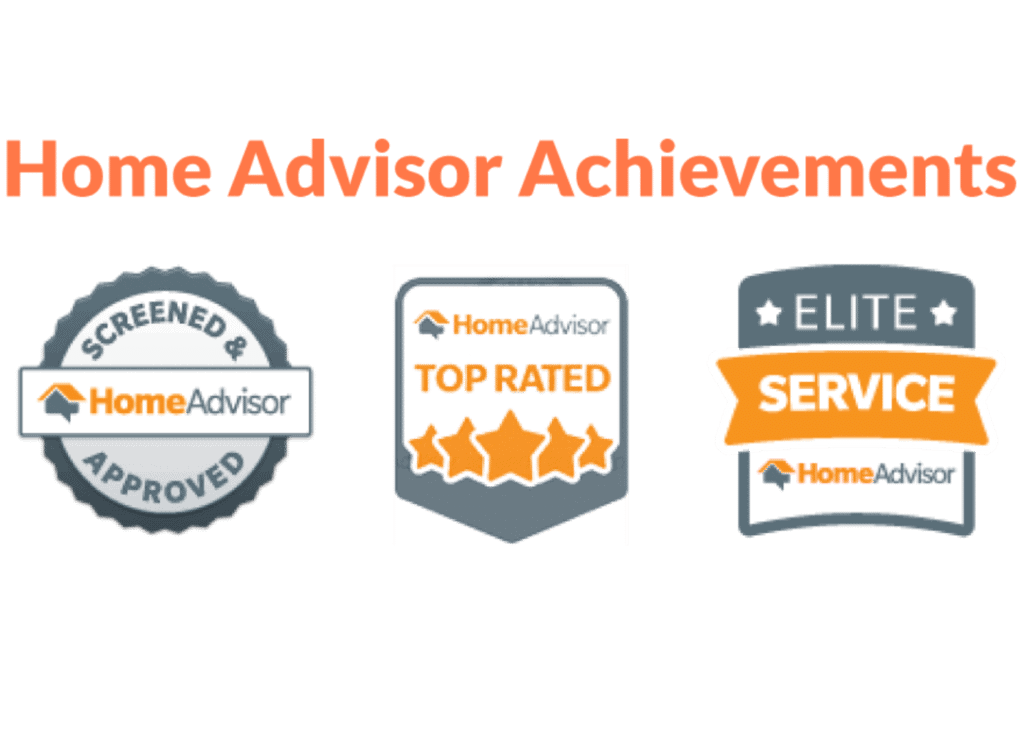 Over 5000 happy customers
Tic Tac Task served over the years over 5000
happy customers.We truly believe that our customersalways come first and are always right! We look forward to serving you and providing youthe best experience you have ever had with any handyman company.

We know there's nothing worse than
scheduling an appointment with an Handyman service company staying home from work to
let them into your home, only for them to not show up.
Tic Tac Task is here to make sure it will Never happen again.

Face mask and shoes covers
All of Tic Tac Task Technicians wearing face mask and shoes covers to make sure that our customers health is before everything and the house staying clean and organized

Upfront pricing with same day service
Our prices are always upfront to make sure there is no surprises onsite. Feel always free to ask abut additional Service before or during the visit our technician will complete any of your wishes
Nashville, TN.
Los Angeles, CA.