Hire a Professional Handyman Today
Discover the best Handyman services in Nashville, TN at Tic Tac Task. We excel in TV mounting, Furniture assembly, Drywall repair and much more. Our expert team ensures precise and efficient solutions. Experience hassle-free service and schedule your next task with us today.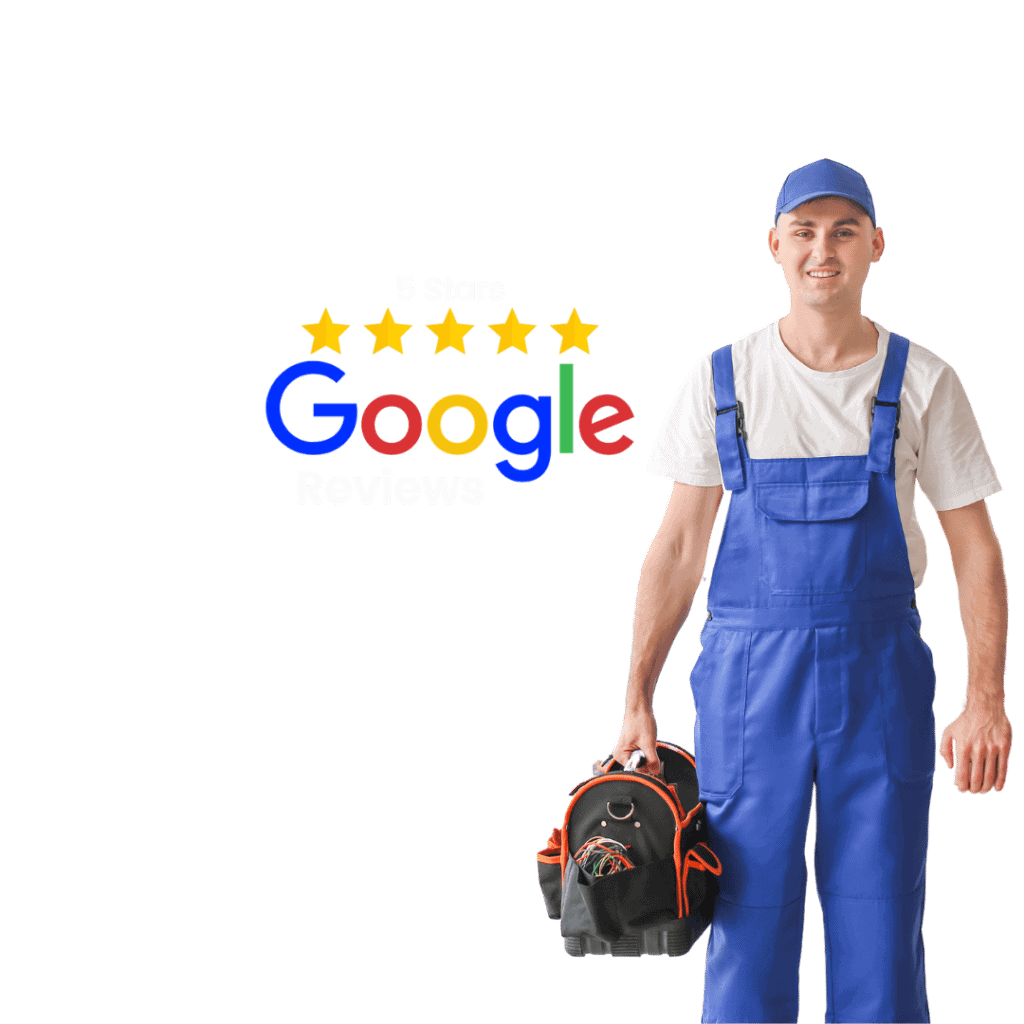 Expert Handyman Services and TV Installation in Nashville, TN
Are you looking for help with TV mounting, furniture assembly, art installation, or fixing up your home? Here at Tic Tac Task, we specialize in every handyman service you could ask for. Though we started small, we've grown over the years, and now our expanded team of professional technicians is ready to expand our top-notch services. We offer same-day services and upfront pricing to ensure you receive efficient, effective service every time. To learn more about how we can be of assistance, give us a call or fill out our online booking form to get started. We'd be more than happy to hear from you!
Our most common task our experts technicians mounted over 6000 TVs
At Tic Tac Task, we specialize in every handyman service you could ask for
Commercial and residential Furniture Assembly company in Nashville TN
Our experts will repair your drywall like it never happened before
Professional Drywall and Installation Services in Nashville TN
Make the most of your home by enhancing its beauty
Best Reliable and affordable Fencing company in Nashville TN
Experience top Fence repair service in Nashville, TN with Tic Tac Tasks.
We're the fastest and most affordable Junk Removal company in Nashville.
They unboxed both my 77" TV and my wall Mount, ran my wires behind my wall, and even made sure that the tv was mounted at the correct height before drilling any holes. They did exactly what I had hired them to do wonderfully!
Meghan Alexander
2023-09-13
They saved me in a pinch and get my dang bed frame taken apart and moved 🥲 great guys
Dave Verhaagen
2023-08-22
Excellent work
Mitchell Bazzano
2023-08-19
Decent prices. Mounted a 75" TV for me with no issues.
Great service!!
Juan Rodriguez
2023-07-12
Showed up same day and on time was in and out within 20 mins. Clean work no trash left behind and wall wasn't damaged live in apartment and puts it exactly and how you want it.